Cek info terbaru terkait pembatasan perjalanan lokal sebelum memesan tiket pesawat Anda. Pelajari lebih lanjut
Rahman Mukhlis
Jawa Barat, Indonesia
1.640625 (4 Review(s))
Indonesia, English
Pigijo Certified
Private Group hingga 10 orang
Jam operasional 09.00-15.00
Rahman Mukhlis, usually called Rahman, has a great passion and actively participating in adventure, education and organisation since junior high school. Starting as boy scout in junior high school, joint nature-lovers community when he was in senior high school and University. He has undertaken several adventure activities ranging from mountain climbing, rock climbing, cave exploration, rafting, orienteering and many more. Eventually he focused on mountain climbing activities. He has climbed ost of the mountains in Indonesia, including Indonesia 7 summits – Kerinci, Semeru, Rinjani, Bukit Raya, Binaya, Latimojong, Carstensz Pyramid - and exploration in Annapurna Himalayan. Rahman involved in Human Resources Development, Education and Training program and successfully leading numbers of expeditions such as 10 Mountain Summit Expeditions in Indonesia 2010, the Karst Maros Expedition and Cliff Watching 2011 and the Carstensz-Kilimanjaro Expedition in 2012. Now, Rahman appointed as Secretary General of the Indonesian Mountain Guides Association (APGI), Chairman of the Government Relations Division of the Indonesian Experiential Learning Association (AELI), Chair of the Environment and Culture Division of the Indonesian Adventure Tourism Industry Association (IATTA). He own expert level mountain tour guides certificate, experiential learning facilitators (programmers) and competency assessors of mountain tour guides.
Skills & Interests Rahman Mukhlis
Skills
Interests
Local Experiences by Rahman Mukhlis
Review(s)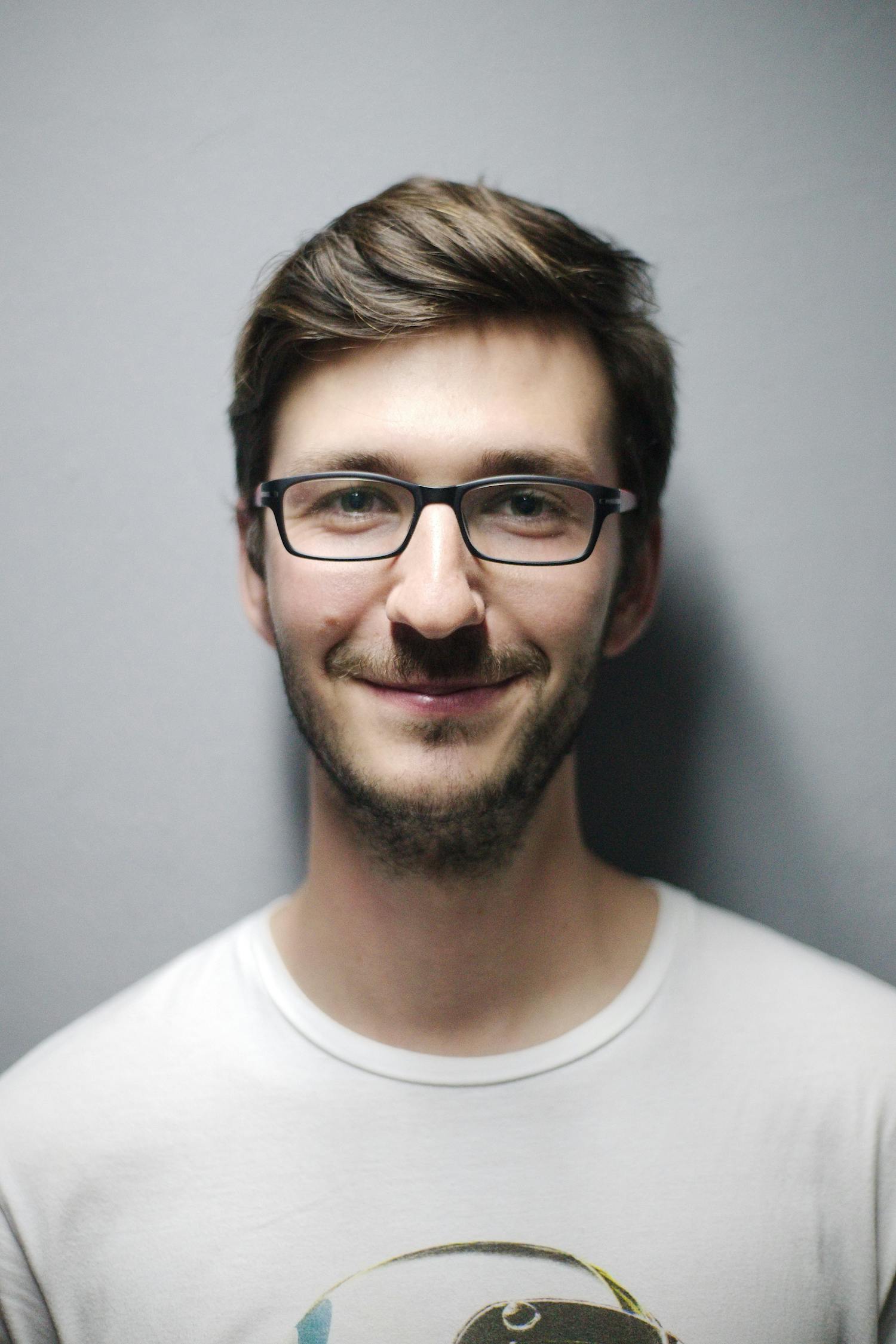 Muda Perkasa
15 September 2020
Kalo ga ada Bang Rahman selama pendakian kemaren ga tau gw jadi apa.. Thank you bang! Ga salah gw pilih lo jadi guide
Langit Biru
1 September 2020
Bang Rahman!!! Next trip gw mao trip sama lo lagi. Gokil sihh pendakian kita kemaren!
Arunika cristianto
14 Agustus 2020
Salut sama Bang Rahman as my guide. Gw bener bener dibuat sesantai itu naik gunung. Wah terbaik sih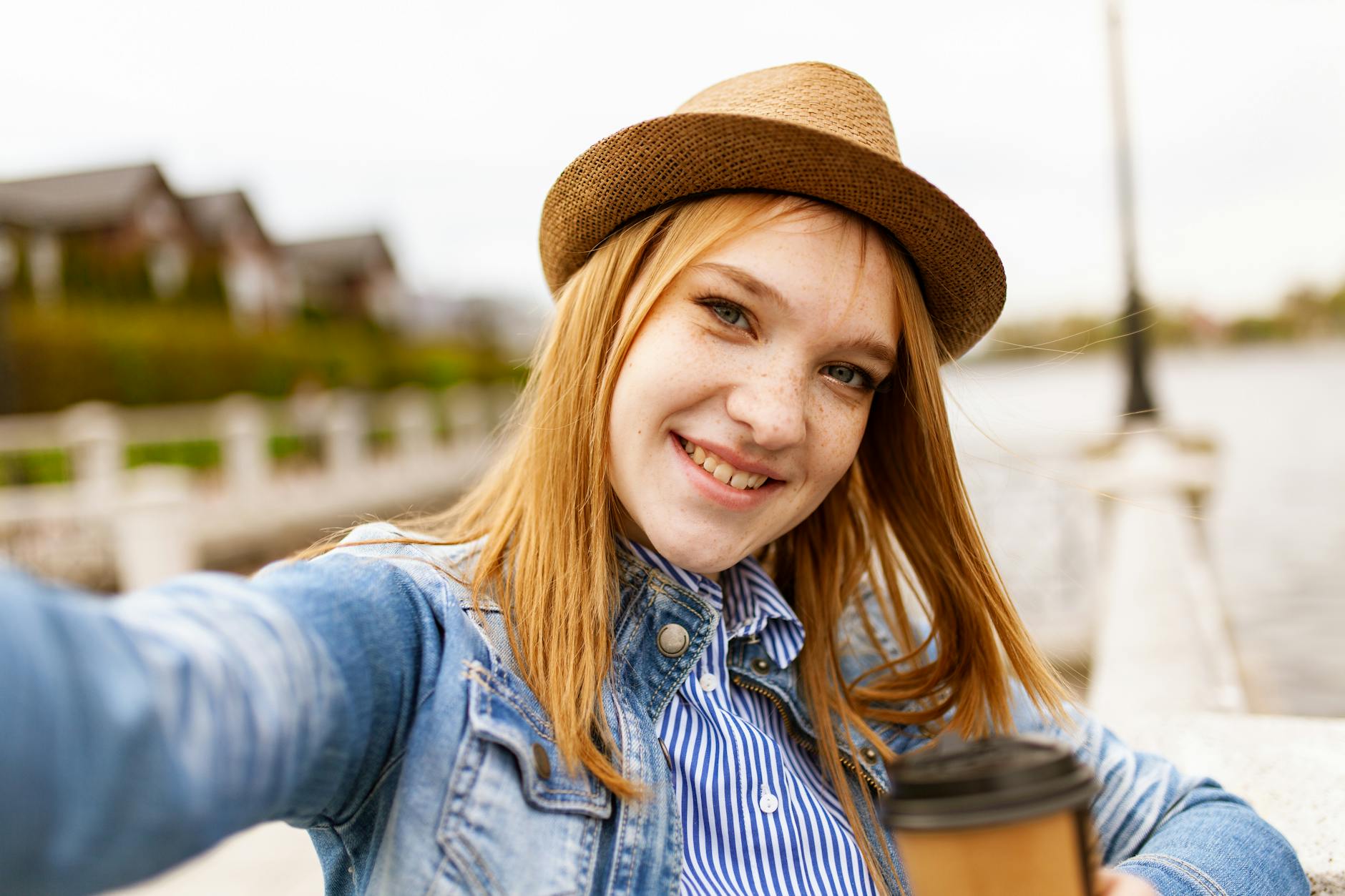 Julius Caesar
17 Juni 2020
Rekomendasi gw buat naik gunung udah pasti bareng bang Rahman dan tim lah!