Cek info terbaru terkait pembatasan perjalanan lokal sebelum memesan tiket pesawat Anda. Pelajari lebih lanjut
Vita Landra
DKI Jakarta, Indonesia
1.2464 (5 Review(s))
Indonesia, English
Pigijo Certified
Private Group hingga 10 orang
Jam operasional 09.00-15.00
I am a certified expert level mountain tour guide, experiential learning facilitators (programmers), trainer and competency assessors of mountain tour guides. Registered as AILY member (Asosiasi Experiential Learning Indonesia). One thing that I need to ensure is that you have to posses the basic needs of a climber: responsible on your own prior to begin the journey. I have climbed most of the mountains in Indonesia, including Indonesia 7 summits – Kerinci, Semeru, Rinjani, Bukit Raya, Binaya, Latimojong, Carstensz Pyramid - and done lots of exploration and expeditions. I love climbing mountains in Nepal and mount Kilimanjaro. I promise to bring you to beautiful hidden places in Indonesia, located in the mountains. As well, I'll show you that Indonesia has the basic attitude of human being - great hospitality.
Skills & Interests Vita Landra
Skills
Interests
Local Experiences by Vita Landra
Review(s)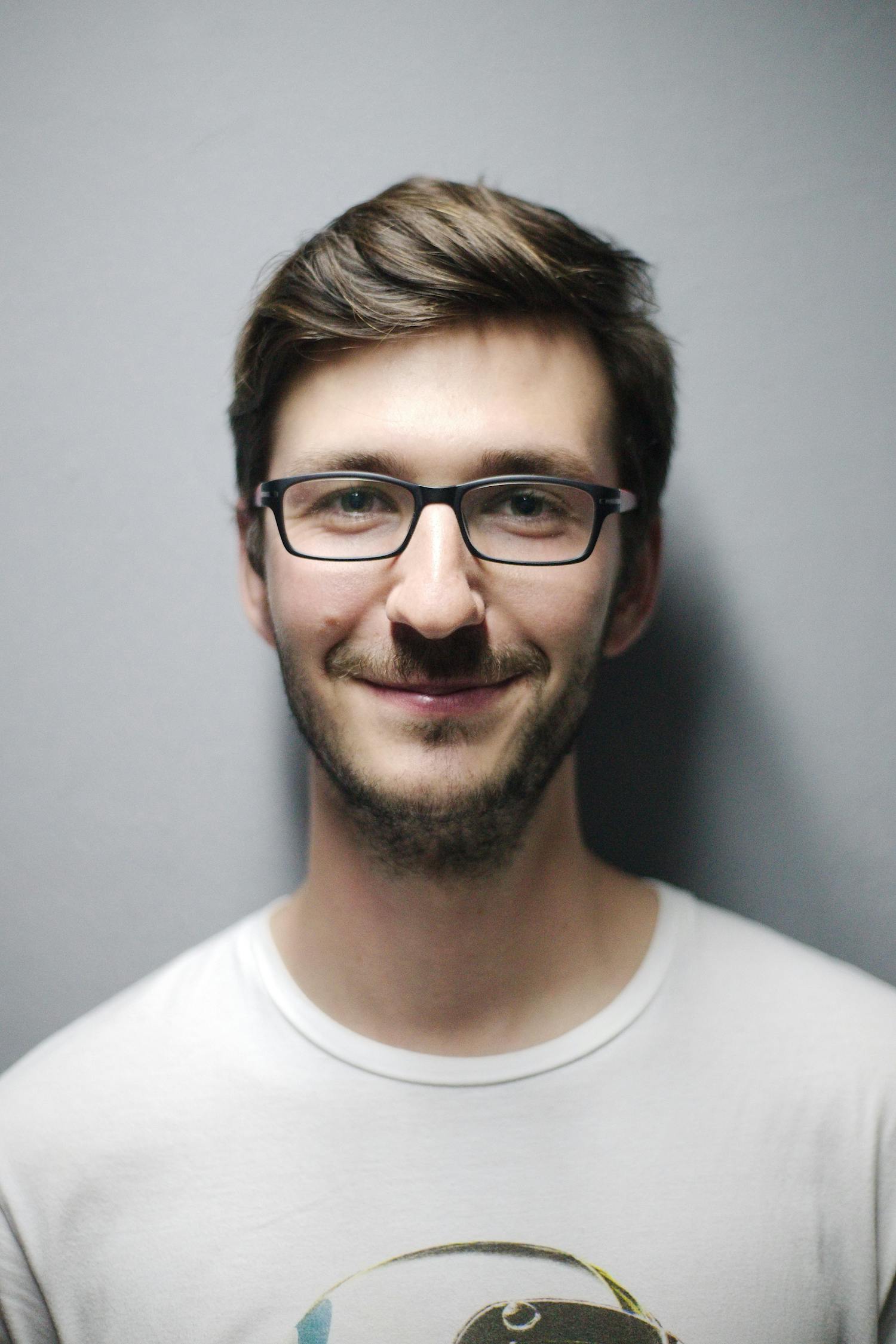 Deddy Suryawan
1 September 2020
Mba Vita gokil sih jadi pemandu, pokoknya ga nyesel di guide sama Mba Vita
Senja keemasan
1 September 2020
Selama trip di Semeru sama mba Vita gw bener bener di treat banget, jadi pendakian gw rasanya enteng dan tanpa beban. Thank you Mba Vita!
Jenaka perkalian
13 Agustus 2020
Semoga bisa trip bareng Mba Vita lagi deh, gw sebagai perempuan belajar banyak nih dari mba Vita soal mendaki gunung hehe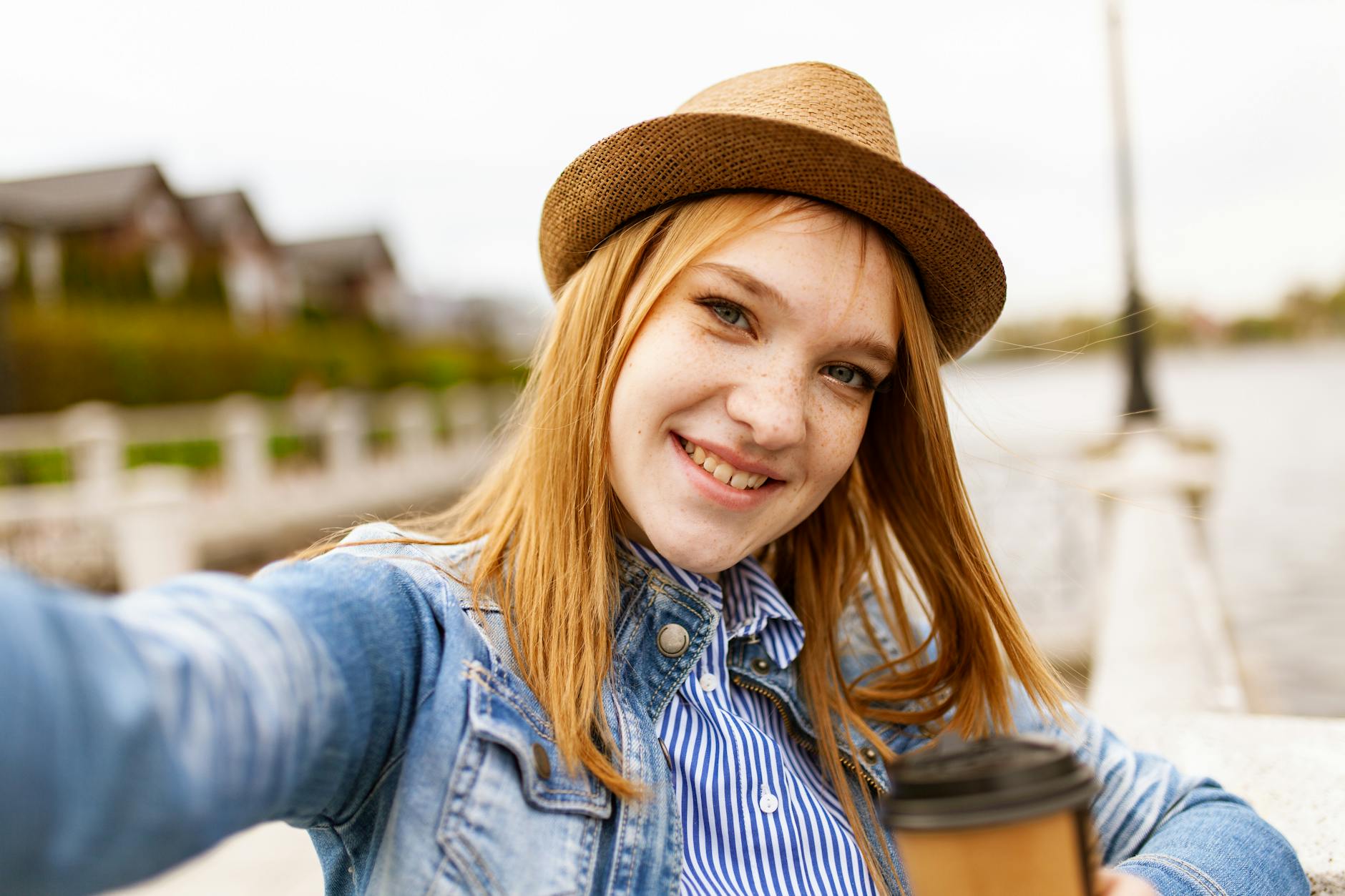 Trip ke Rinjani sama Mba Vita dan tim seru banget, itu jadi pengalaman hiking paling berkesan selama gw jadi pendaki. Mba Vita Recomended guys!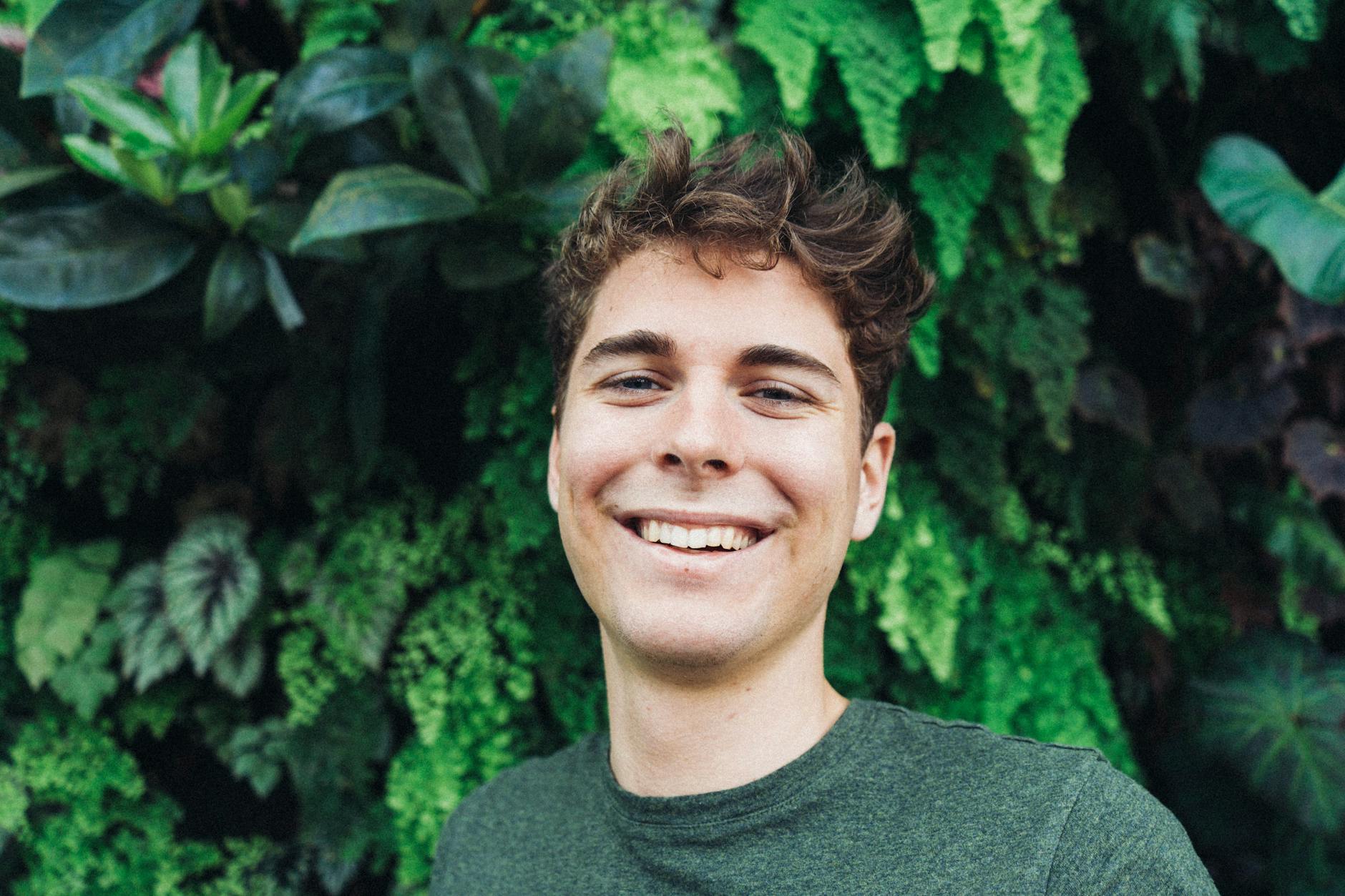 Munarman historia
26 april 2020
Approved by me! Mba Vita emang terbaik buat jadi pilihan guide hiking ke gunung di Indonesia. Wajib cobain trip sama Mba Vita!