Cek info terbaru terkait pembatasan perjalanan lokal sebelum memesan tiket pesawat Anda. Pelajari lebih lanjut
Whisnu Bhakti
Jawa Barat, Indonesia
1.2464 (5 Review(s))
Indonesia, English
Pigijo Certified
Private Group hingga 10 orang
Jam operasional 09.00-15.00
I am tour leader specialist for Kepulauan Seribu (Thousands Islands) with photography service as an additional during the trips. You will get both the experience and the memories of it. My schedule is open for all seasons.
Skills & Interests Whisnu Bhakti
Skills
Travel Guide/ Tour Leader
Outdoor
Interests
Photography & Videography
Snorkeling
Local Experiences by Whisnu Bhakti
Review(s)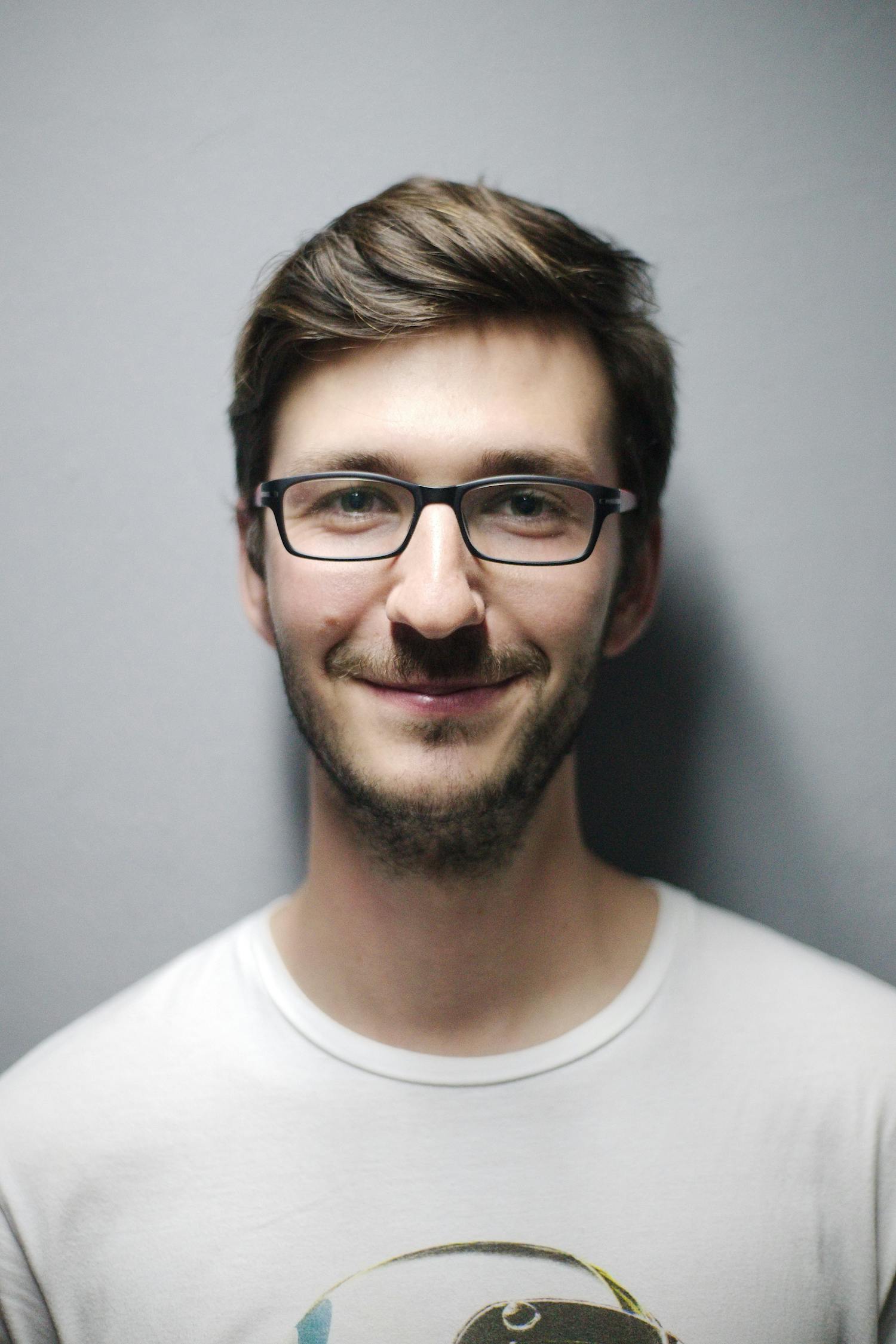 Saputra Herlambang
1 September 2020
Gokil sihh trip sama nii orang, tau aja anggle foto supaya gw ga gendut wkwk..
Annissa Saviola
1 September 2020
Ka Wisnu thank you yaa.. berkat trip sama lo semua foto traveling gw ga ada yang fail. Luv banget!
Rahmanita Ayu
13 Agustus 2020
Next trip ke Raja Ampat kayak nya gw harus bawa lo sih! Hasil foto gw di Belitung kemaren keren keren banget. Thank you Wisnu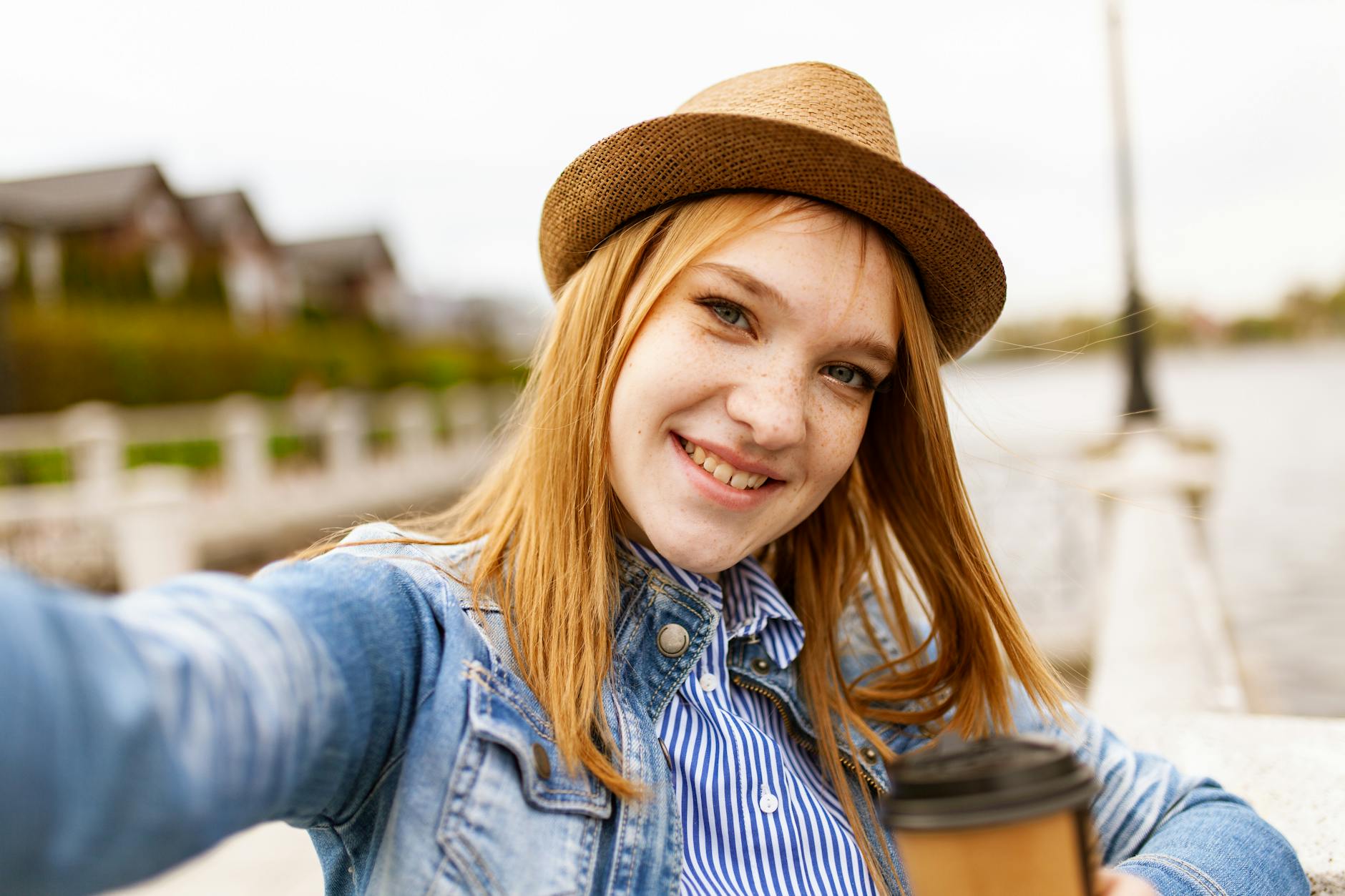 Gara gara Ka Wisnu gw jadi bingung buat milih foto yang mau di up ke sosmed. BAGUS SEMUA..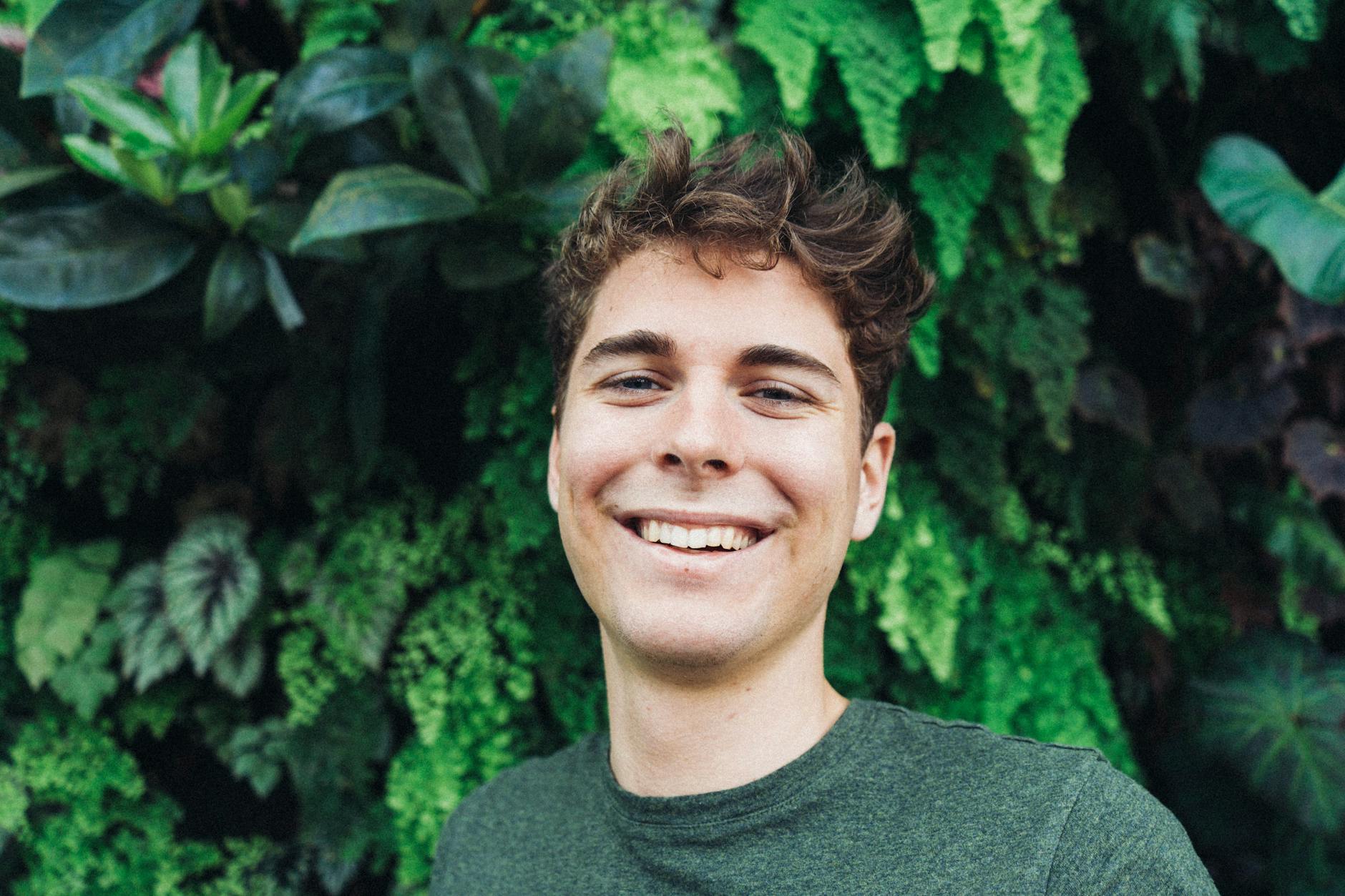 Suryawati Ayu
26 april 2020
Jalan sama nii orang seru banget sih, tinggal jalan aja ga perlu diminta langsung jepret2. foto candid gw aja bagus. RECOMENDED!